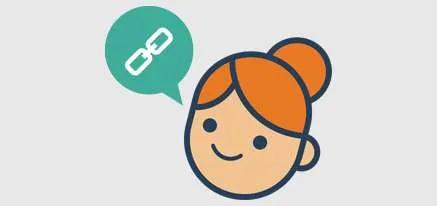 Reaching out to blogs and brands within your industry is a time-consuming and difficult process, but one that is necessary to expand your network and find new opportunities.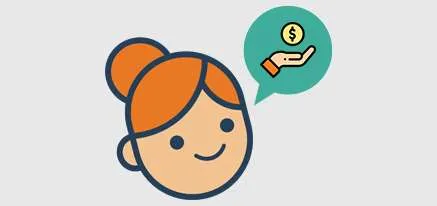 Our guest posts will help you improve search engine rankings, drive interested traffic to your website, and build brand awareness within your industry
Link Building For Agencies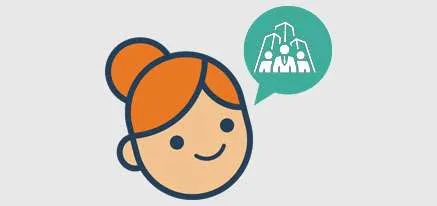 Building relationships with high-profile publishers can take years. Then once you've established a working relationship, you have to continue to nurture and maintain relationships with content managers, editors and marketing managers.